Managing Allergies – Safeguarding your business
Friday 1st

October 2021 was a landmark day f

or people living with food Allergy with the legacy of Natasha Ednan- Laperouse, "Natashas Law", requiring all food businesses to provide full ingredient lists on foods pre-packaged for direct sale on the premises (PPDS).
Furthermore, Schools have a safeguarding responsibility in respect of providing "safe food" for those pupils and staff with Allergies across the whole day, not just lunch.
How compliant is your catering operation, are your staff trained to the correct level?
School's need to consider Breakfast and After School Clubs.
WLP consultants are all fully conversant in Food Allergy Management and can conduct a review of your Allergen Management policies, practices and procedures to evaluate compliance.
Need our help and advice? Contact:  admin@wlpconsultancy.co.uk
Please read on to find out how we can assist your organisation through one or a blend of our three complementary services: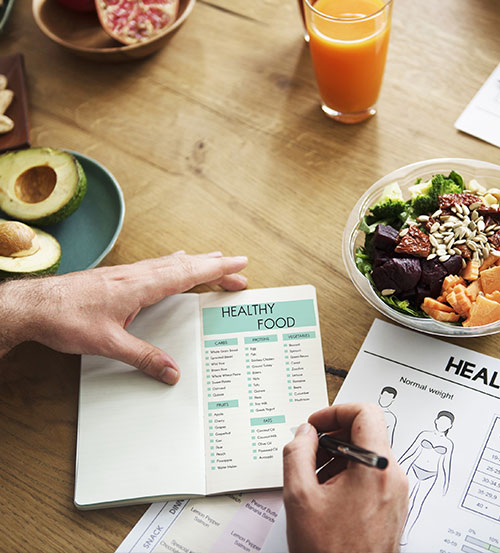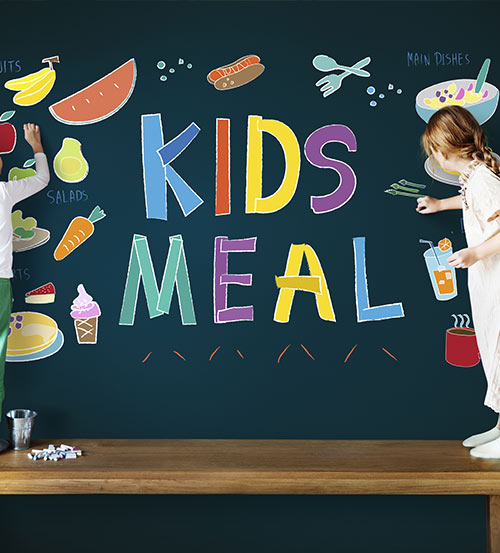 Thank you for all your help. It has been a massive relief to have the support and guidance of WLP after all we have been through, and a real boost to my confidence to have your assistance.
I feel we are moving in the right direction at last and things in the kitchen are 100 per cent better than this time last year. Thank you again.
Thomas Telford School
Michelle Dear